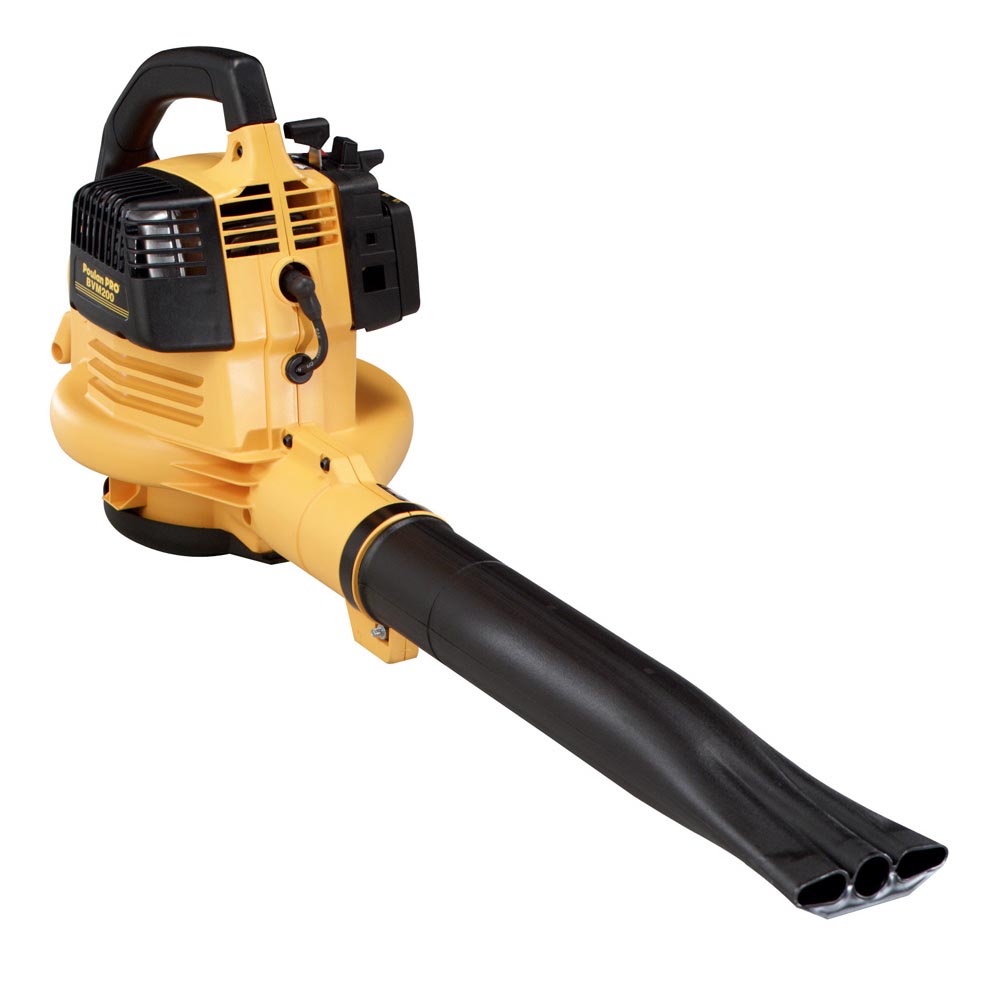 A waste of fossil fuels, a waste of human energy, and quite frankly, a scam on those people who can afford gardeners because these guys spend all their time blowing leaves around (I have observed this many times) and running up the timeclock--which would be fine except the rest of us suffer from noise and greenhouse gas pollution. And can someone tell me why having a few leaves here and there on the grass is so terrible?
Something else that should be abolished
. Israeli "settlements" in the West Bank. Tony Judt
makes the case today
in a
New York Times
opinion piece, although he provides little hope that it will ever happen.